May 6, 2015 | Kieu Hoang
Cooperation between Kieu Hoang Winery and Hakkasan Group
The Kieu Hoang Winery is proud to announce its plan to cooperate with the well-known Hakkasan Group including Hakkasan Beverly Hills, Hakkasan Las Vegas, and Hakkasan Shanghai.
We are planning to hold our wine tasting and promotional reception for our wine club members and vendors at Hakkasan Las Vegas this July 3, 2015. In the near future, the Kieu Hoang Winery plans to host wine tasting events at other notable Hakkasan venues in Beverly Hills and Shanghai.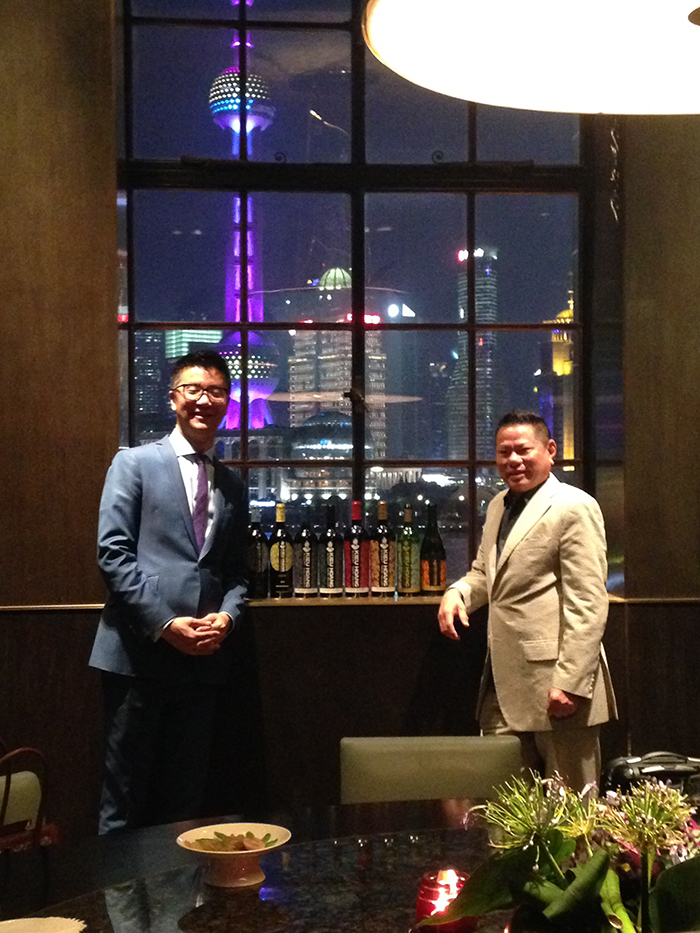 Mr. Kieu Hoang and Mr. Yong Chen, General Manager of Hakkasan Shanghai.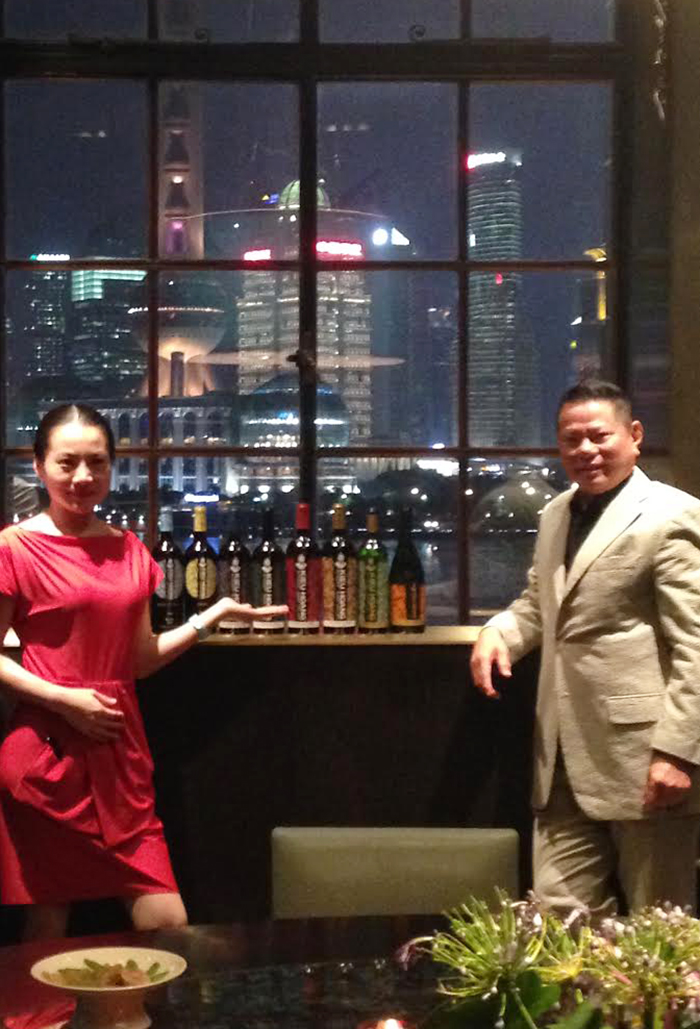 Mr. Kieu Hoang and Ms. Crystal Xiao, Deputy Head Sommelier of Hakkasan Shanghai.