September 28, 2020 | Kieu Hoang
Spring Mountain Notice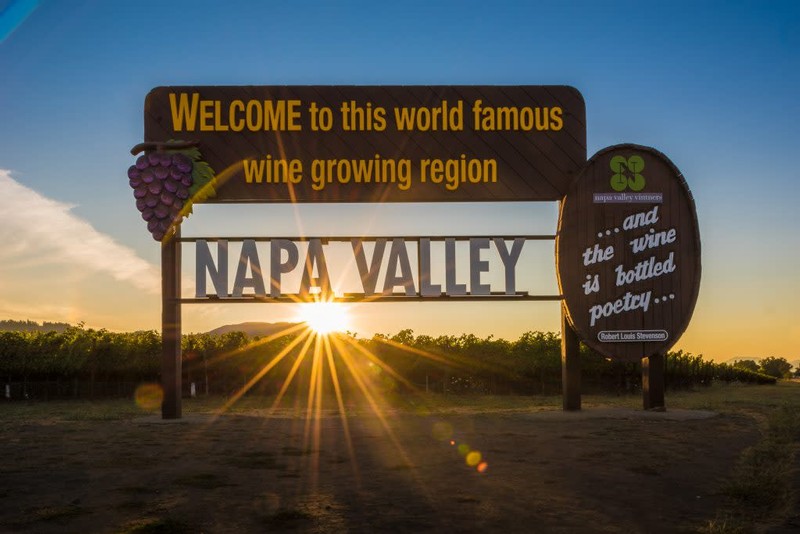 Dear friends & Family,
Thank you to everyone for your concern and prayers. We are humbled by the outpouring of support from our community. Our thoughts and prayers are with our fellow Napa Valley's residents, business owners, Fire Department and First respondents in the Napa Valley, Sonoma and surrounding areas.
Our hearts are heavy for our beloved Napa Valley, we hope for improving weather conditions soon and a respite for our community.
We are very relieved to report that all our Employees are safe. We are waiting to ascertain the status of our Spring Mountain property. Initial reports tell us the property has no damage.
For current updates, please check Kieu Hoang Winery's Facebook, Instagram and our website.
You can reach us directly at info@kieuhoangwinery.com.
Stay Safe!

Kieu Hoang Winery Team